NEWS & ONLINE SERVICES
As from Sunday 23rd May 2021, our churches are back in their buildings but we will still continue to offer our Online YouTube services until further notice.
Chelmsford Methodist YouTube 9.30am for Reality Church and 10am for Chelmsford Methodists.
Zoom Virtual Coffee: Please note that as all our Churches are back in their buildings (and those who have hosted it will be at Church) we will not be offering a Zoom Coffee session after the service. However, we are looking to arrange a zoom coffee meet on another date and will update our website with any new details.
For any queries etc contact: Karen Murrell, Circuit Administrator: karen.murrell@chelmsfordcircuit.org.uk
CLICK ON 'LATEST NEWS' FOR ALL OUR LATEST NEWS/EVENTS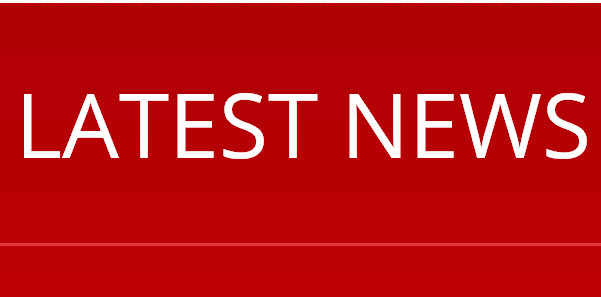 WEEKLY PRAYERS ON FACEBOOK @ 7PM and later on YOUTUBE:
Monday: Red Barry Allen. Wed: Ramona Samuel Friday: Rev Mark Pengelly